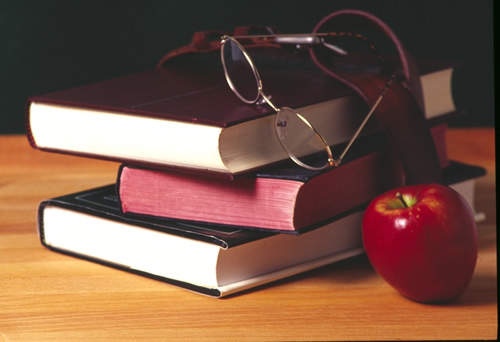 4th Grade Reading & Writing
At Coggin Elementary, we teach the TEKS (Texas Essential Knowledge & Skills) for 4th grade, as developed by Texas Education Agency.

Click on the document below to see what students will learn in reading and writing this year.

Click here for 4th Grade Reading & Language Arts Calendar

A note from our reading teachers:
Reading at Coggin is very important. By the time students reach 4th grade, they should be reading to learn. In order to continue increasing their reading fluency, students need to read at least 30 minutes each night. Each reading teacher will have criteria for their students. Please refer to your student's homeroom teacher to answer any questions you might have about reading.


Students in 4th grade are required to take a Reading STAAR test at the end of the year. Throughout the year, the teachers assess, practice, and prepare the students for this task. Tutoring will be offered either after-school or during the school day. Coggin uses the program of Reading Counts, which is much like Accelerated Reader. Students are encouraged to take tests after reading their library books. Again, each teacher will have a set criteria for the students to meet. Please look to the individual teachers for this information.
We look forward to a great year at Coggin Elementary!!!!